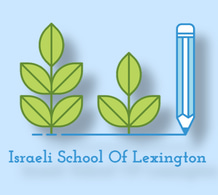 Get to know us
The Israeli School of Lexington is a non-profit organization founded in 2002 by a group of parents who aspired to create an educational and social environment supporting the children of Israeli families in Lexington and surrounding towns.
At the Israeli School in Lexington, kids learn Hebrew in an active and joyful atmosphere that incorporates content from Israeli culture. The content is drawn from the world of children and teenagers in Israel and adapted for children whose lives are centered in the USA.
The Israeli School of Lexington is a home for young Israeli families in Lexington and surrounding towns such as Arlington, Bedford, Belmont, Cambridge, Waltham and more. Since the Israeli community in these cities is not as large as in Brookline or Newton, the school is not only a learning center but also a significant social focus for the children and their families.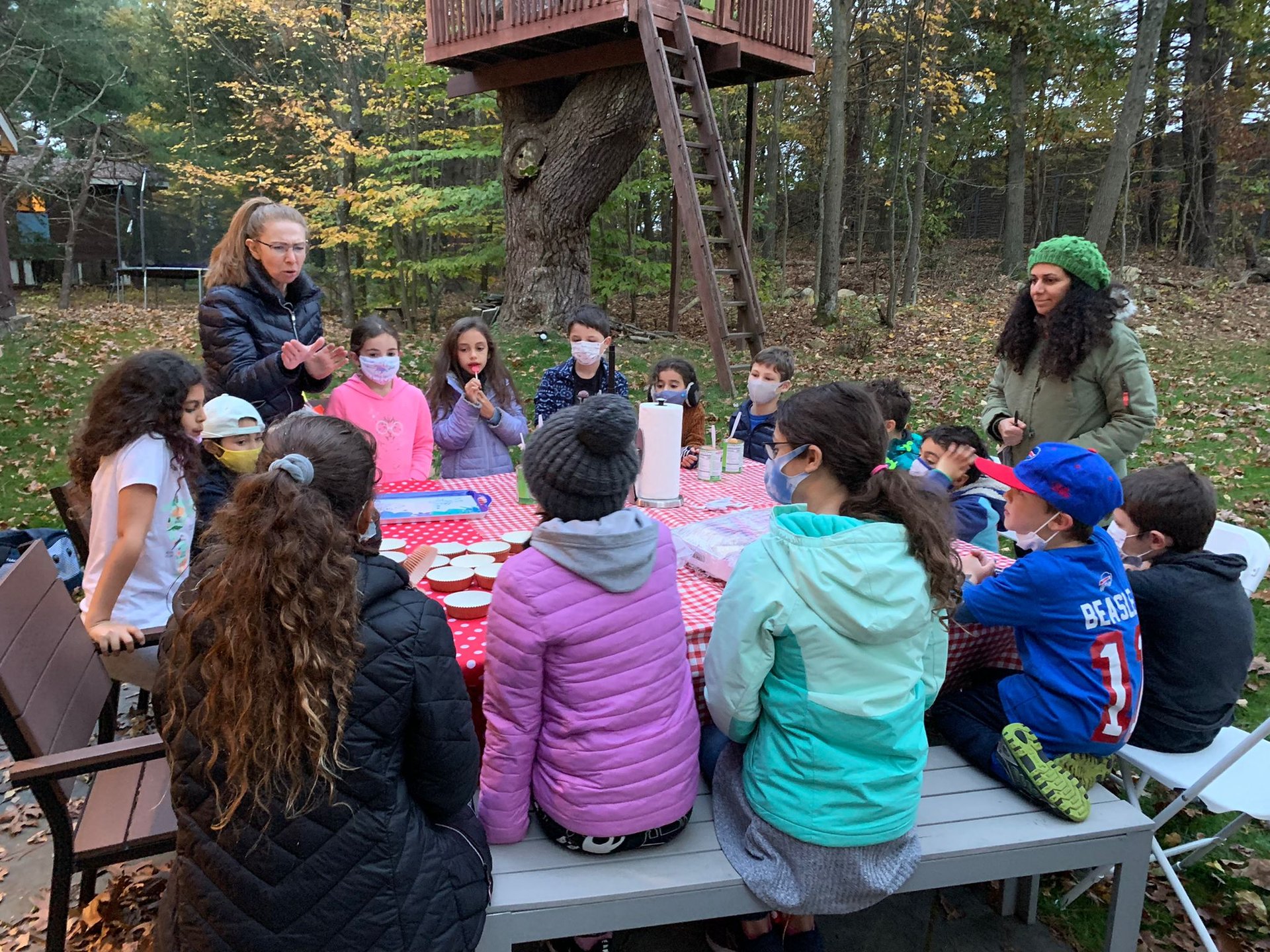 Learning Hebrew
We believe students learn best through different experiences, and we provide that with a combination of technology, music and movement in their study of Hebrew. The lessons at the Israeli school of Lexington are taught in Hebrew, by a dedicated and skilled team of educators who come from diverse backgrounds that include Hebrew literature, dance and education.
The students are exposed to Hebrew as part of Israeli culture, not studied in a purely religious context nor in an academic one. Although most of the students at the Israeli School in Lexington grow up in Hebrew-speaking homes, English is frequently their dominant language. In other words, most of the students of the Israeli school in Lexington are hybrids in their culture, bilingual and bicultural, and therefore the study of Hebrew is adapted to the experiences of this unique reality.
Students engage with Hebrew through various texts (short stories, poems, recitations), watch videos and learn to read advertisements. We will learn about Israel's geography, celebrate Israeli and Jewish holidays and learn about the stories from the Bible. Additionally, students will also engage in project based learning, like creating a short video about their favorite place in Israel.
Our team
Our strength lies in our individuality. Set up by Esther Bryce, the team strives to bring in the best talent in various fields, from architecture to interior design and sales.
Esther Bryce
Founder / Interior designer